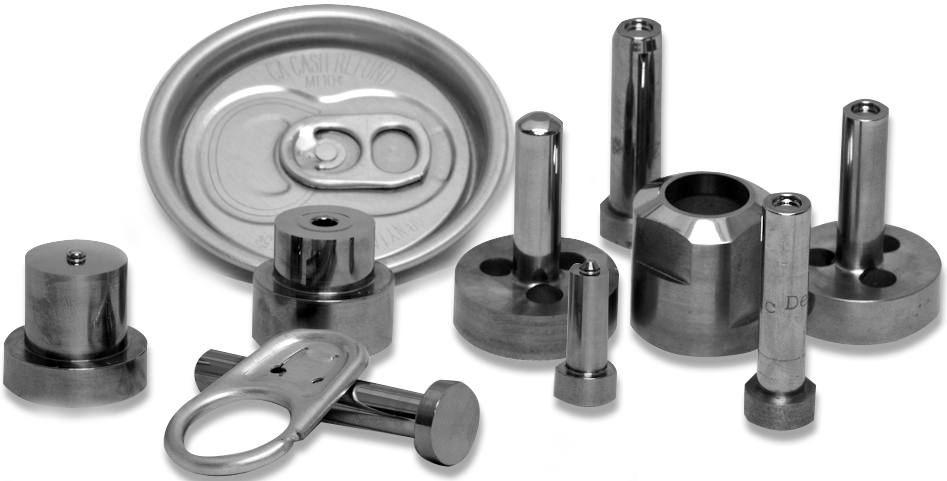 Metal Stamping & Forming
Start with a Free Quote! 800-526-1081
Metal Stamping & Forming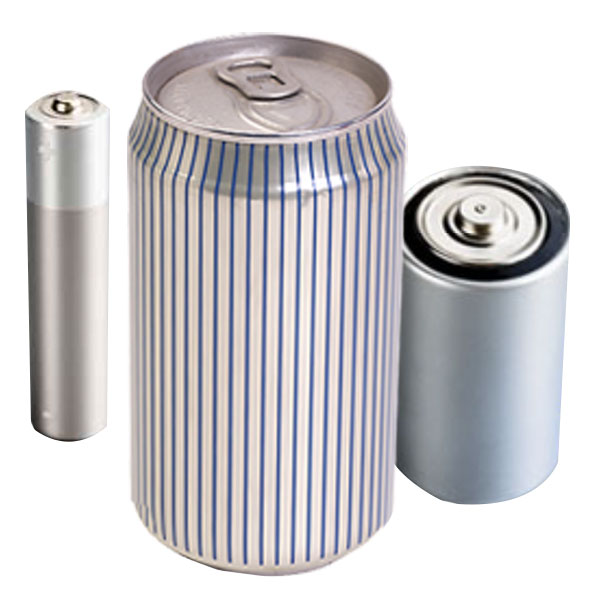 Can Tab Tooling
Battery
Automotive
Electronics
You can depend on Dura-Carb technology and expertise. Our solid manufacturing background and years of experience in the grinding of carbide die components enables us to respond to your needs, whether for high-quality parts in stock, custom designed punches or dies, special purpose shapes or solid carbide can tab tooling.
Dura-Carb actively assists its customers in minimizing downtime by maintaining a large stock of finished and semi-finished blanks, of both inch and metric punches and bushings in many grades, in its inventory. This gives us the ability to ship a wide variety of finished parts on short notice for all of our customers.
Learn more by calling us at 800-526-1081.